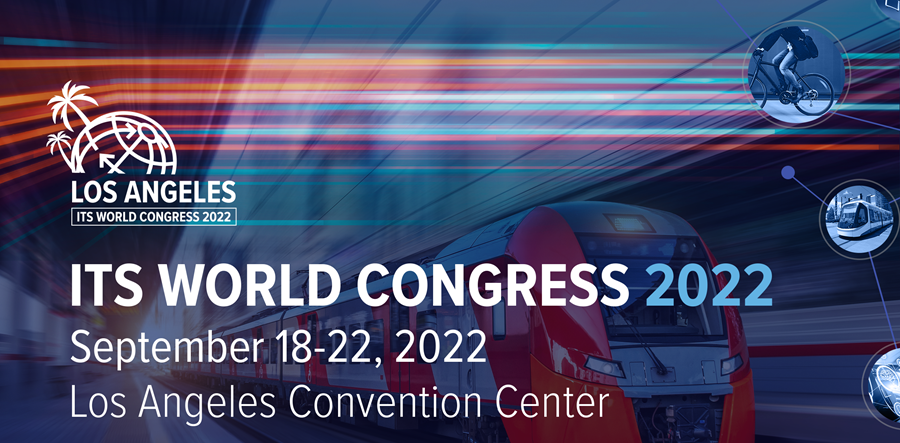 From ITS America: We are excited to announce that registration is open for the 2022 ITS World Congress in Los Angeles, CA! This year's theme is "Transformation by Transportation," and we hope you will join us. This is the leading global event that brings together world leaders, practitioners, policy makers researchers and private industry to advance and unite the intelligent transportation systems (ITS) industry. ITS World Congress is the premier event to:
Network and make meaningful connections to grow your organization's ITS program and raise your professional profile
Get access to industry leaders and professionals, from practitioners to thought leaders
Develop partnerships
See real-time technology demonstrations to experience the newest in ITS innovations
Participate in conference sessions to learn the latest in ITS technologies and how global leaders are piloting and deploying new programs, and
Showcase innovation and leadership by attracting global leaders and talent to learn about your work
For more information and registration details, click here for the ITS America website conference page.