This year's ITS Arizona Annual Conference will be held on Wednesday, October 19th and Thursday, October 20th, 2022 at the Mesa Convention Center, Building C, located at 263 N Center Street in Mesa, Arizona.
ITS Arizona
Intelligent Transportation Society of Arizona
The Intersection of Technology and Transportation
Conference
Contact Us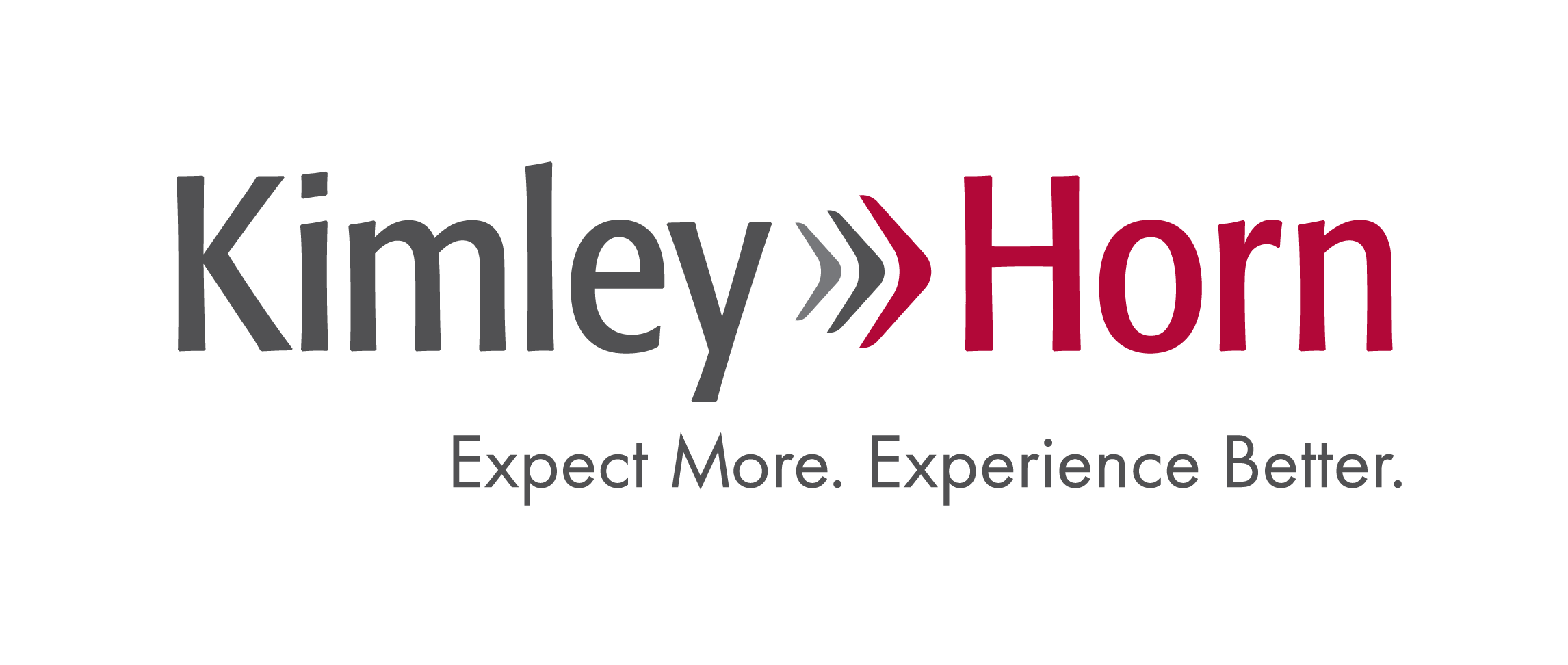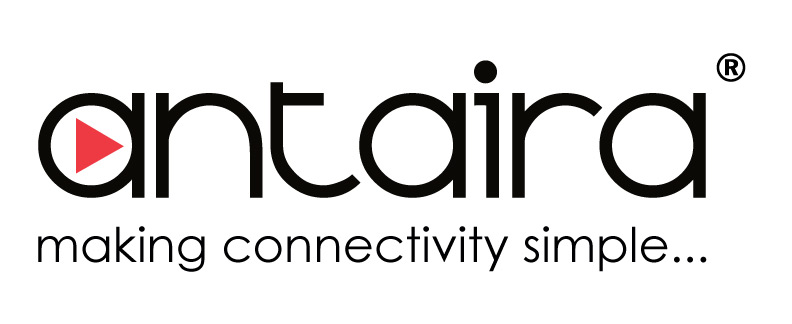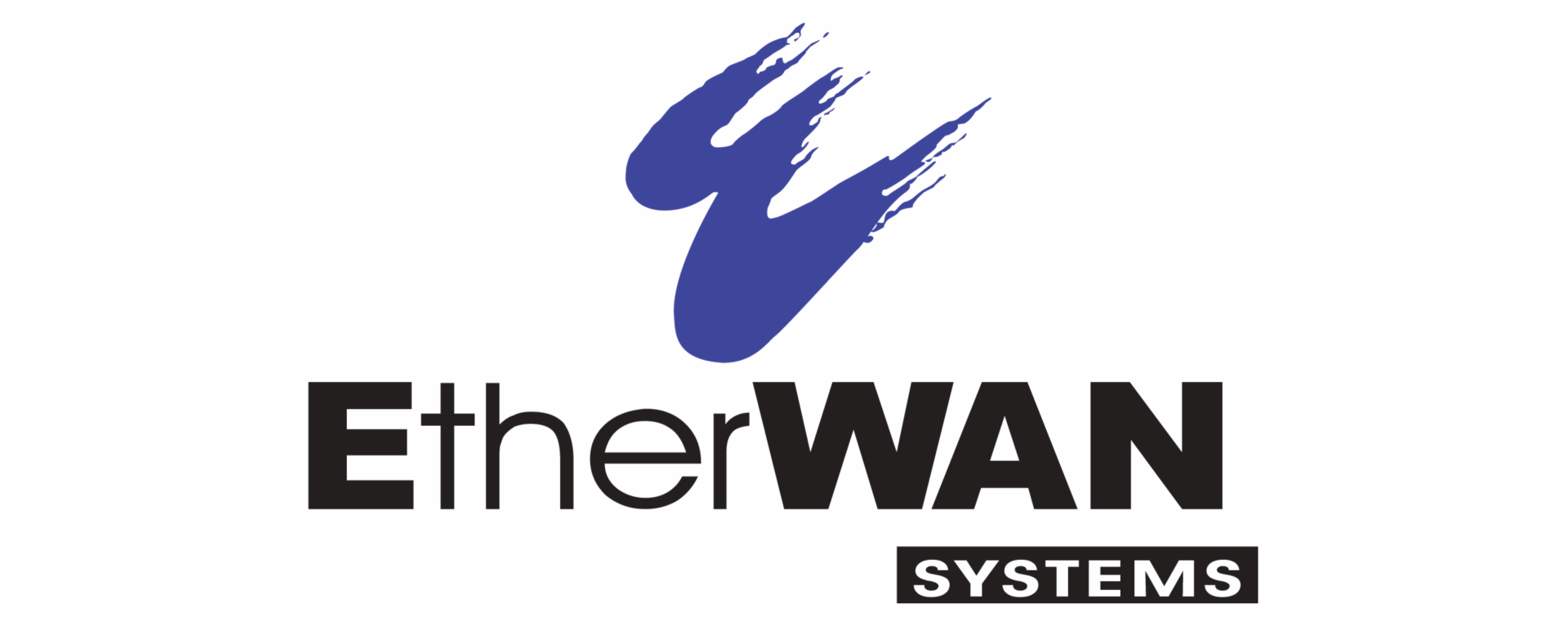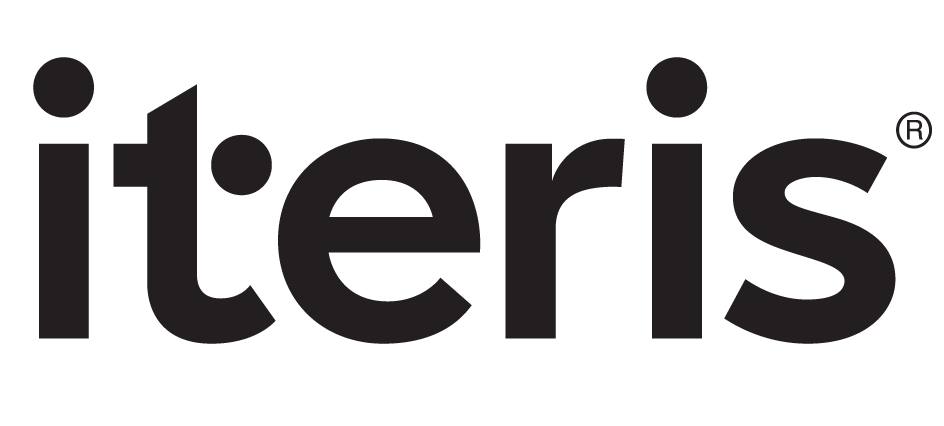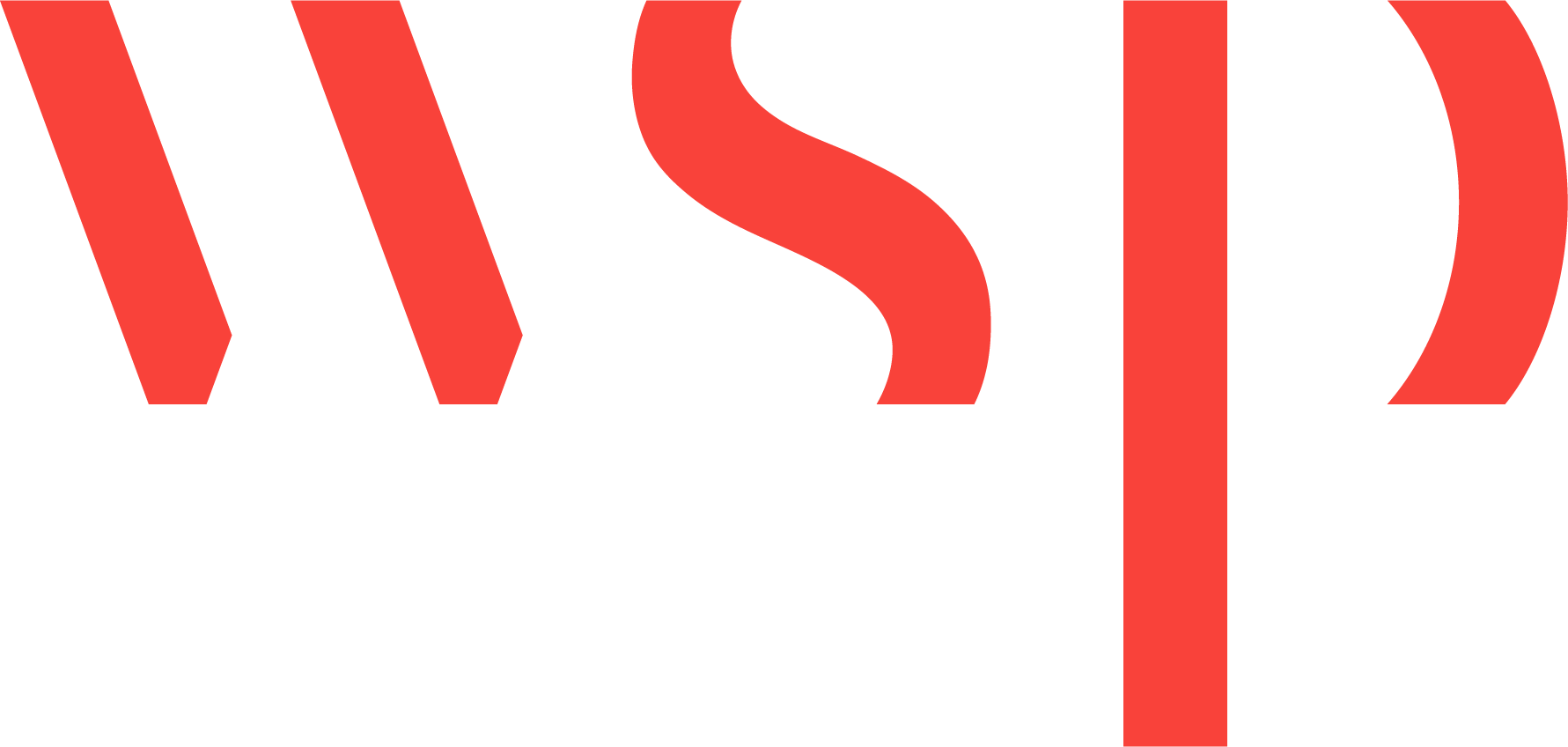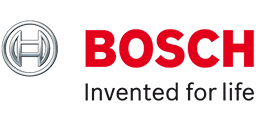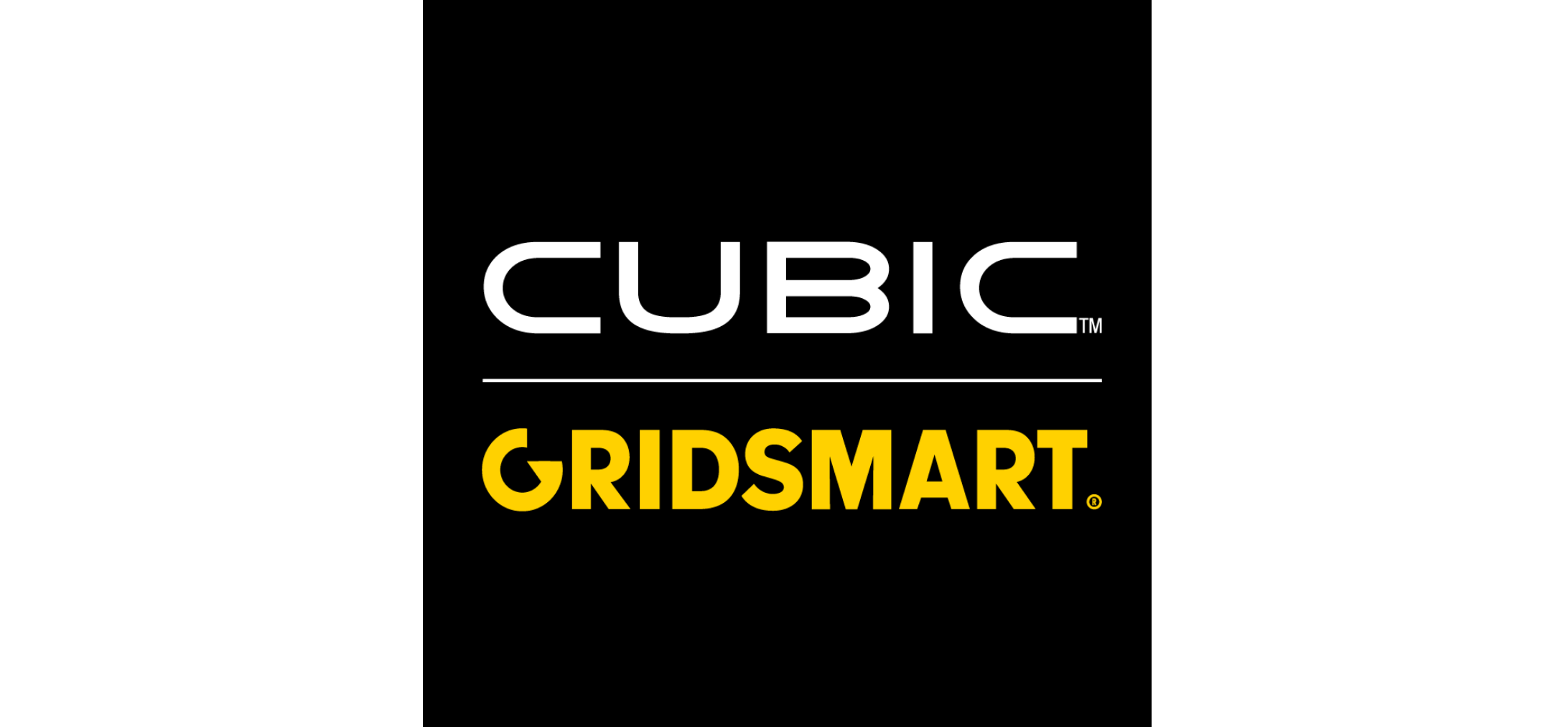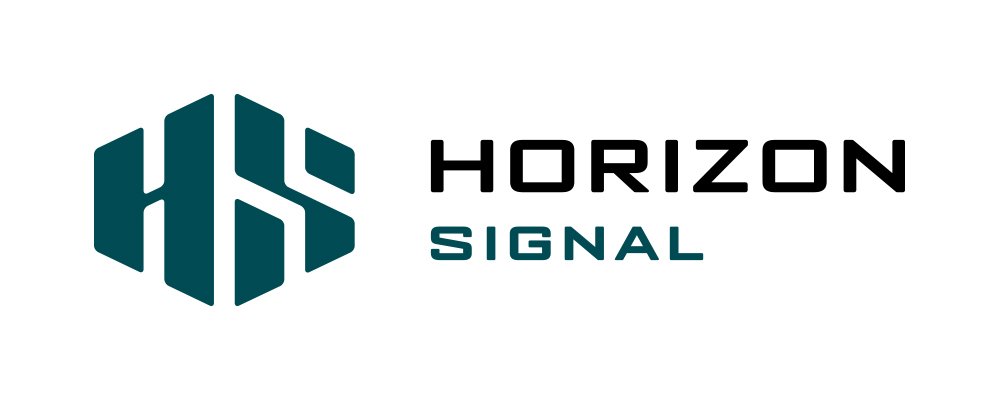 Industry News & Job Opportunities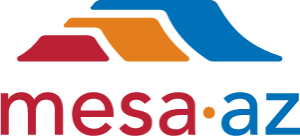 An Intelligent Transportation Systems (ITS) Engineer is responsible for managing and directing the functions and operations of the ITS group, which is comprised of two distinct areas (systems and field), within the Traffic Engineering Division of the Transportation Department. This...
read more
No Results Found
The page you requested could not be found. Try refining your search, or use the navigation above to locate the post.

The Intelligent Transportation Society of Arizona is the leading advocate for technologies that improve the safety, security and efficiency of the nation's surface transportation system. Our 300+ members include public agencies, private corporations and academic institutions involved in the research, development and design of Intelligent Transportation Systems technologies that enhance safety, increase mobility and sustain the environment
The Intelligent Transportation Society of Arizona is a chapter of the Intelligent Transportation Society of America (ITS America). ITS Arizona is a non-profit organization founded in 1994 consisting of transportation professionals dedicated to improving transportation efficiency and safety, using advanced technologies.
ITS Arizona Chapter Bylaws
Past ITS Arizona Presidents
Past ITS Arizona Members of the Year