ITS Arizona
Intelligent Transportation Society of Arizona
The Intersection of Technology and Transportation
Conference
Contact Us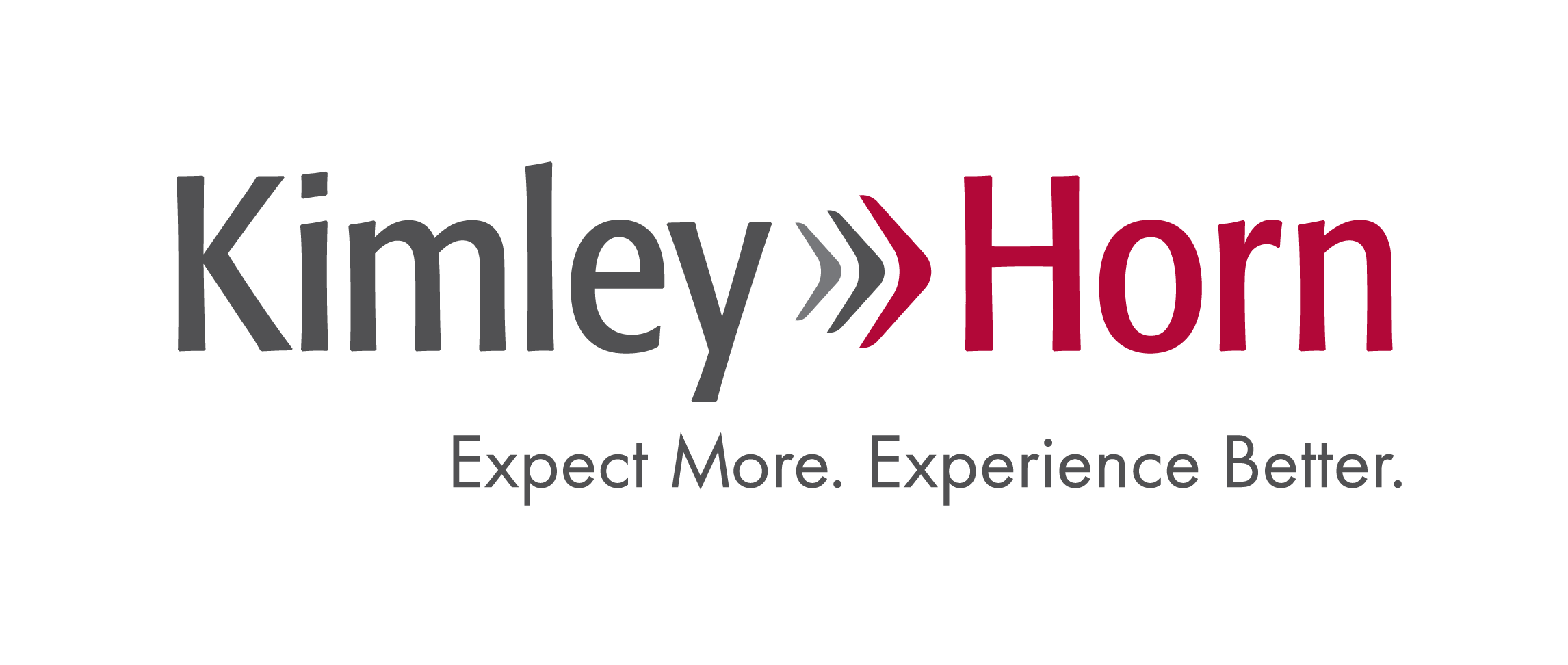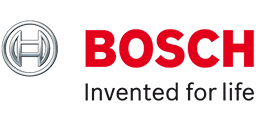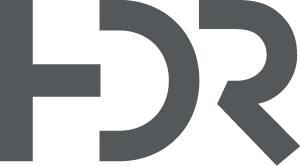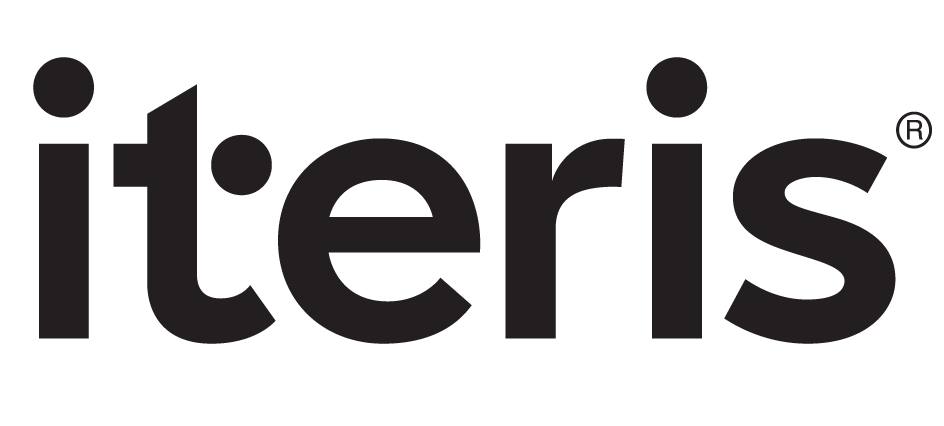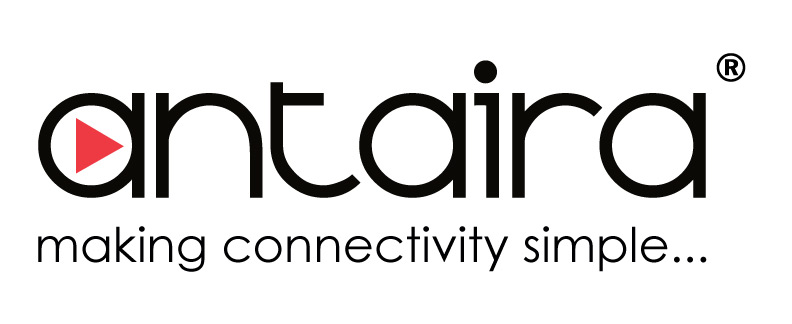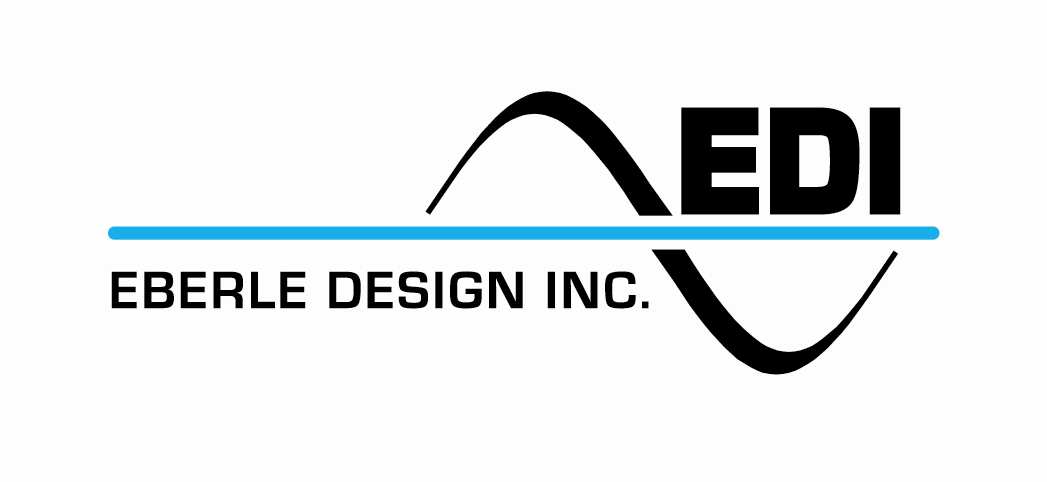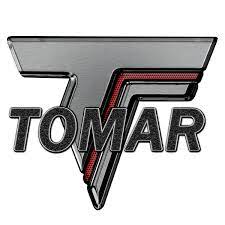 Industry News & Job Opportunities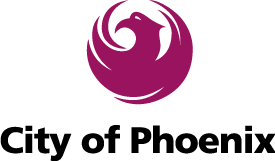 ABOUT THIS POSITION Phoenix is the 5th largest city in the country, serving as Arizona's center of government, commerce, and culture. It is emerging in the new economy with strength in high technology, manufacturing, bioscience research and advanced business services. Phoenix is a young,...
read more
2022 ITS Arizona Annual Conference ITS – Intelligent Transportation SOLUTIONS This year's ITS Arizona Annual Conference will be held on Wednesday, October 19th and Thursday, October 20th, 2022 at the Mesa Convention Center, Building C, located at 263 N Center Street in Mesa,...
read more
From ITS America: We are excited to announce that registration is open for the 2022 ITS World Congress in Los Angeles, CA! This year's theme is "Transformation by Transportation," and we hope you will join us. This is the leading global event that brings together world leaders,...
read more

The Intelligent Transportation Society of Arizona is the leading advocate for technologies that improve the safety, security and efficiency of the nation's surface transportation system. Our 300+ members include public agencies, private corporations and academic institutions involved in the research, development and design of Intelligent Transportation Systems technologies that enhance safety, increase mobility and sustain the environment
The Intelligent Transportation Society of Arizona is a chapter of the Intelligent Transportation Society of America (ITS America). ITS Arizona is a non-profit organization founded in 1994 consisting of transportation professionals dedicated to improving transportation efficiency and safety, using advanced technologies.
ITS Arizona Chapter Bylaws
Past ITS Arizona Presidents
Past ITS Arizona Members of the Year